Leeds International Film Festival 2021
Join our team for 2 days of filmmaker events


Leeds International Film Festival returns for its 2021 edition from 3-18 November, and we're happy to be partnering with the festival once again to deliver our very own industry programme for early-career filmmakers.
BFI NETWORK x LIFF takes place from 15-16 November. The entire programme of events takes place online, is open to filmmakers from across the North of England, and every session is free to attend.
On Monday, 15 November, we're focusing on short form filmmaking with a series of filmmaker roundtables, a panel discussion on how to set up a production company, and a showcase of work we've supported recently.
And on Tuesday, 16 November, we turn our attention to features with a discussion on micro-budget, maximum impact work, a discussion about funding feature development, and an industry mixer bringing together Northern based Writers and UK Producers.
More information and sign-up links for each of the sessions can be found below.
Filmmaker Roundtables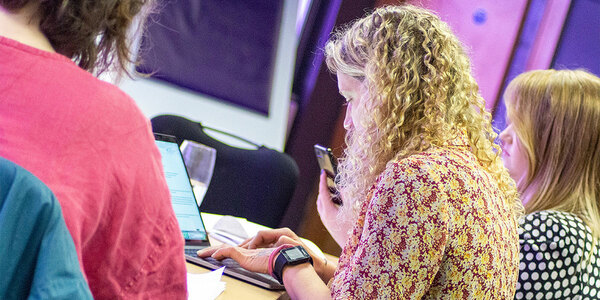 Got an amazing script or idea for a short film? Sit down with one of our BFI NETWORK Talent Executives to find out how we can support your work. This session is open to Writers, Directors and Producers based in England.
Monday, 15 November – 10am & 12pm
Setting up an indie production company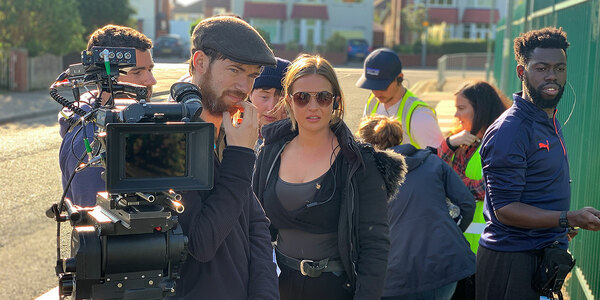 Wondering about why, how and when to make the jump from freelancing to starting up a production company? Join us for a panel discussion on the business, challenges and opportunities of running a small indie in the North. Featuring Pencil Trick Productions, Hell Fire! TV, Tyke Films and Wellington Films.
Monday, 15 November – 2pm
Shorts showcase + Filmmaker Q&A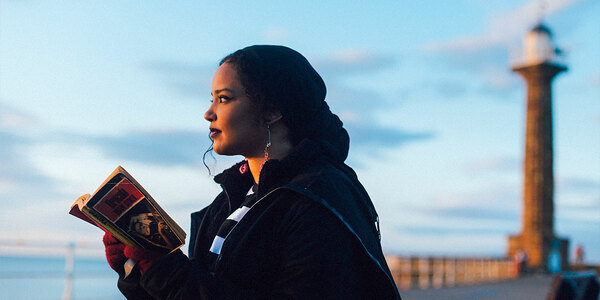 We present a special selection of work recently supported by the BFI NETWORK Short Film Fund. Available to stream via Leeds Film Player from 11-18 November; join us on the evening of the 15th for a chat with the filmmakers involved.
Monday, 15 November – 7pm
Early feature development surgeries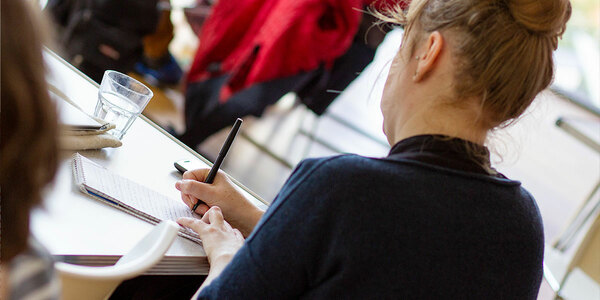 Book a one-to-one session with a BFI NETWORK Talent Executive to chat about your early-stage feature ideas. You'll have the chance to talk through your idea and hear about the support available to develop it further. Projects must be at pre-script stage.
Tuesday, 16 November – 10am - 1pm
*Fully Booked
Making a micro-budget feature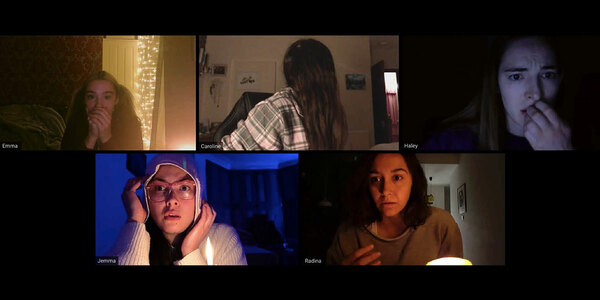 With limited funding options available, how can indie filmmakers finance micro-budget features? In this panel discussion, we'll hear about striking films made outside of the traditional film finance system. Featuring the teams behind Host and Real.
Tuesday, 16 November – 2pm
Funding feature development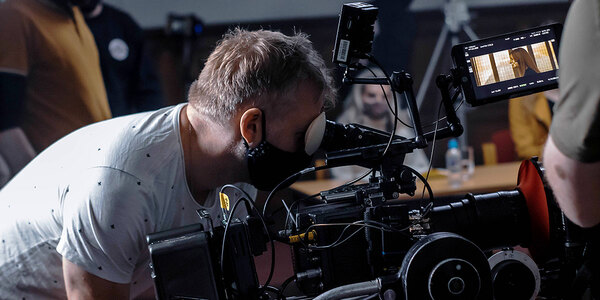 Representatives from BBC Films, Film4, BFI and First Flights share their thoughts on what they're looking for in a new feature and how filmmakers can effectively pitch their work to the UK's major funders.
Tuesday, 16 November – 4pm
Feature mixer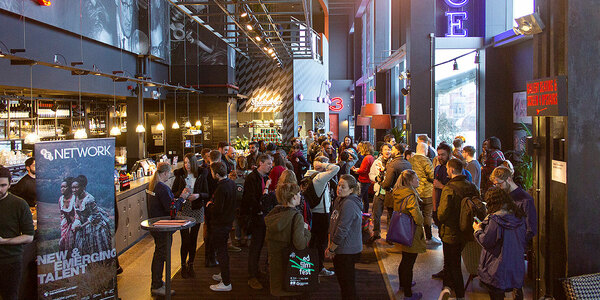 We bring together Writers in the North and Producers from across the UK for an informal meet up to discuss ideas for new features. Writers and Directors must be based in the North and actively working towards their first feature. Producers can be based anywhere in the UK and should have at least two producing credits.
Tuesday, 16 November – 6:30 - 8:30pm
Head over to the Leeds Film website to see the full festival programme.
Presented in partnership with