Animation Day 2022
An online event to support the Northern animation sector


Film Hub North is excited to announce a suite of activities aimed at supporting the animation community in the region. Designed in consultation with industry and leading practitioners in the northern animation space, Animation Day looks to improve people's understanding, connections and knowledge in the animation sector and will be happening from 16 - 17 March 2022 and is free to attend.
Whether you're an animator, producer, writer or director, we welcome creators from across the north working in whatever style of animation to join us for online networking, round tables, showcase, panels and masterclasses. We're also opening the programme to anyone who's never worked in animation before but is looking to explore working in the space.
Check out the full programme below...
COFFEE MIXER & ZOOM ROUNDTABLE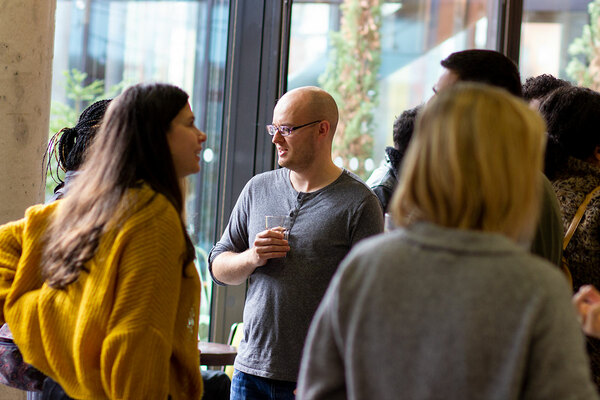 We'll be kicking off our Animation Day bright and early with an 8am Zoom Mixer in partnership with Manchester Animation Festival. Greg Walker from Manchester Animation Festival will join us to give you the inside track on what animation festivals look for when programming and how to get on their radar. We'll then jump into some caffeine fuelled networking, PJs optional!
Wednesday 16 March, 8.00 - 9.00am
THE BUSINESS OF ANIMATION: Building a Sustainable Business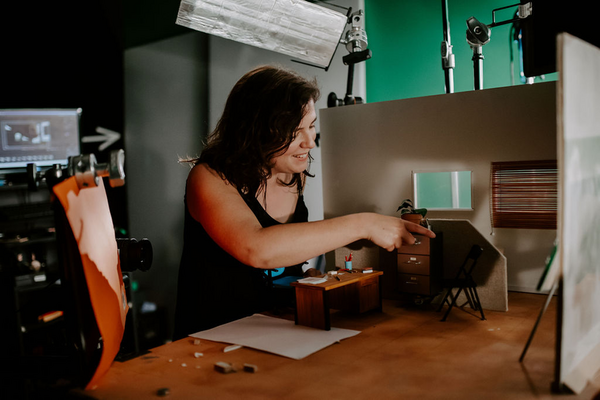 Animation UK explore the opportunities for freelancers, independent producers and growing animation companies to build a successful long term business. The panel features The Brilliant World of Tom Gates producers Wild Child Animation, Manchester's BAFTA winning Kilogramme and the UK's body for supporting creative screen companies Creative UK discussing how to attract commissions, find funding & start up support and balance your output between creative and commercial work.
Wednesday 16 March, 10:00 - 11:00am
THE BUSINESS OF ANIMATION: European co-production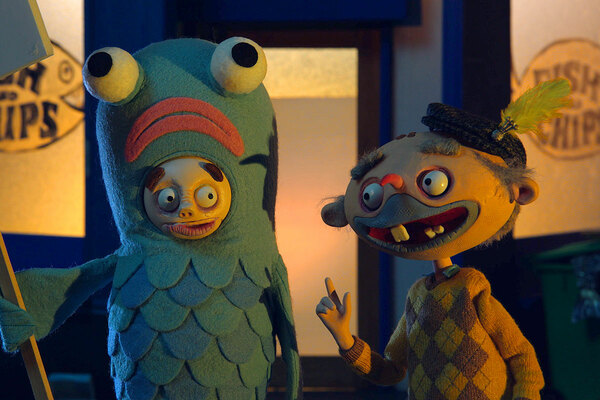 Producers Chris Hees (Bridge Way Films) and Hélène Mitjavile (Melocoton Films) will provide a detailed case study of 4 country co-production Scale a 15minute rotoscope animated film co-financed with BFI, Arte, the CNC, the FWB and the Czech Film Fund. As a cofounder of Melocoton Films, Hélène produced over 15 short fictions among which 8 were international co-productions. And Chris is an Oscar-nominated producer whose animated short The Bigger Picture won the BAFTA.
Wednesday 16 March, 12:00 - 1:00pm
VISUAL AMBITION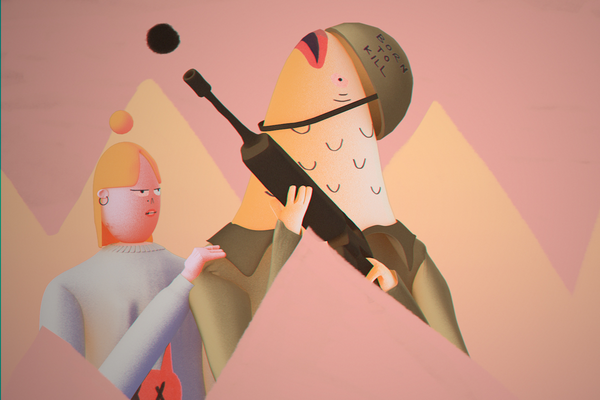 Jake Cunningham, writer, producer and host of animation podcast Ghibliotheque will be talking to three unique animators currently making waves with their distinctive work:  Laurie Rowan, Sophie Koko Gate and Zohar Dvir. We'll be exploring how they approach their craft and how they established their voice in a crowded landscape. 
Wednesday 16 March, 2:00 - 3:00pm
COMMISSIONERS Q+A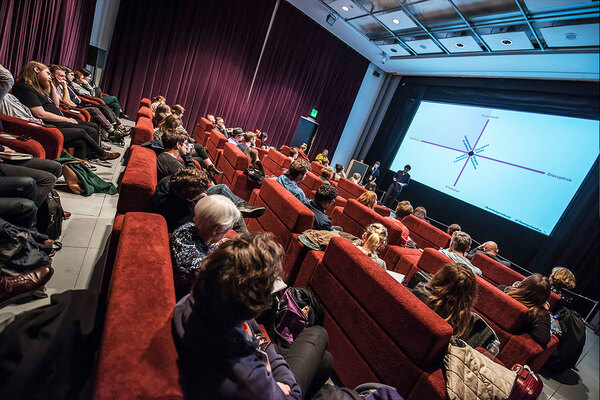 The funding landscape for animation continues to shift with opportunities opening up in both the broadcast and film landscape for animation aimed at both children and adults. Panellists from TV commissioning, streaming and cultural funding including Netflix and BFI will join us to discuss the finance available for animation, what audiences are gravitating to, slots in the schedule for projects and how they are adapting to the needs of animation production. Presented in association with the Children's Media Conference.
Wednesday 16 March, 4:00 - 5:00pm
Related Events
ANIMATION PRODUCER TRAINING
An intensive one day training programme upskilling live action producers in the essentials of animation production with Chris Hees and Rebecca Archer.
Thursday 17 March, 10:00 - 4:00pm
NORTHERN EXPOSURE
Our Northern Exposure Short Film Night is back online featuring a killer line-up of BFI NETWORK supported animation shorts from talent across the UK. Expect our regular mix of films and chat with creatives. 
Thursday 17 March, 7:00 - 8:30pm
Image credits: (1) It's A Messy Business by Laurie Rowan; (2, 6) Philip Kennedy; (3) Behind the scenes of making the BFI NETWORK supported short Bernard by Paul Flannery (4) BFI NETWORK supported short Bernard by Paul Flannery; (5) Mercury's Retrograde by Zohar Dvir