Aesthetica Short Film Festival 2021
Events from our BFI NETWORK team at this year's edition


Aesthetica Short Film Festival is the next stop on our 2021 (virtual) festival roadtrip!
You can catch our BFI NETWORK team at the festival's online edition from 3-5 November, where we'll be hosting one-to-one conversations with filmmakers; pushing bold, new genre boundaries; and discussing vital questions about the stories we tell and who gets to tell them.
Access to our online events is available to ASFF ticket holders – visit the festival's website to find out more. And read on for full details of what to expect from us at this year's festival.
Compelling Narratives: Horror in 360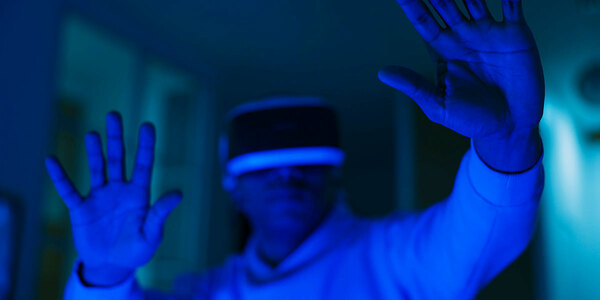 We're partnering with York-based storytelling innovators, XR Stories for a session exploring how Writers can use cutting edge technologies to realise their horror visions in terrifying new ways.
Wednesday, 3 November – 1:30pm
Who Can Tell What Stories?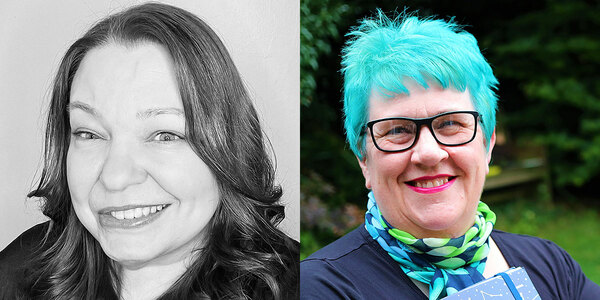 Writers Miranda Walker and Vici Wreford-Sinnott discuss if and how creatives can tell stories outside of their lived experience, and what the screen industry could do to better include disabled practitioners.
Thursday, 4 November – 1:30pm
1:1 Virtual Mentoring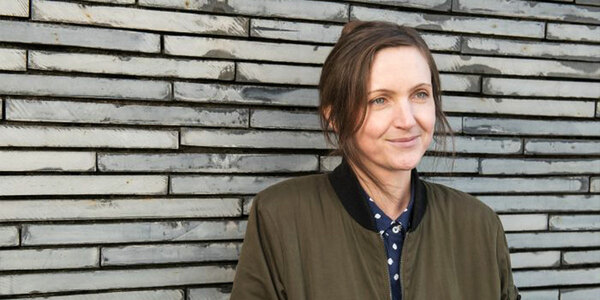 Arrange a one-to-one meeting with Roxy, one of our BFI NETWORK Talent Executives, to discuss your work and how we can help take your filmmaking to the next level.
Thursday, 4 November – 9:30am - 12pm
Friday, 5 November – 10:30am - 12:30pm and 2pm - 4pm
Presented in partnership with